Message code: 1967325
September 31, 1402 at 11:02 p.m
5,000 views |

1position

The Arak Aluminum football team won in a preparatory game against the "B" team of this club.
According to "Varzesh Se", a day after the Premier League match against Mes Rafsanjan, according to this head coach, the students of Seyyed Mojtabi Hosseini took part in a friendly match against the "B" team of Aluminum Arak and were able to do so again like in the season win second to fourth week.
This preparation match, played on the Barq Bakhtar Arak pitch this evening, ultimately ended in a 1-0 win for the Aluminum senior team, with Abolfazl Ghanbari scoring the only goal of the game.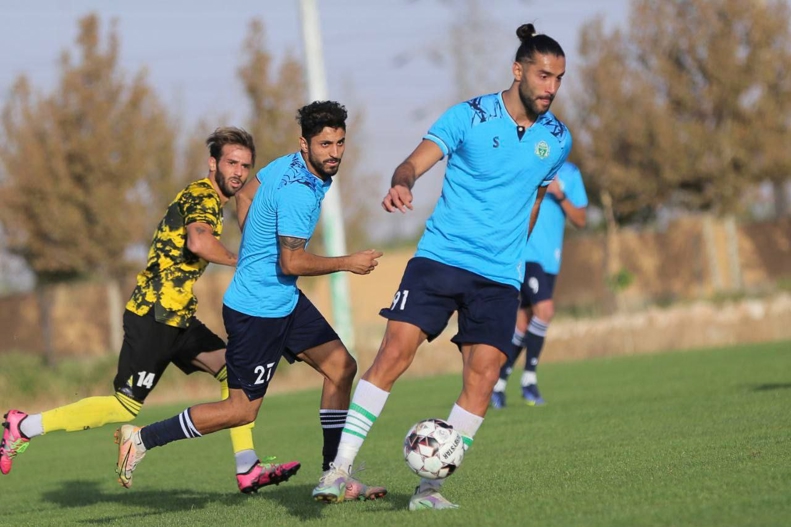 In today's game, players who had no chance to play or had no chance to play in yesterday's league game against Mes Rafsanjan competed against the aluminum team "B".
Meisham Majidi, a board member, and Reza Amiri, the director of the Futsal organization of the Arak Aluminum Club, followed this meeting, which served to prepare for the participation of the Aluminum "B" team in the third division of the country.