Message code: 1963589
16 September 1402 at 00:26
7.4K Views |

7position

Message from the head coach of Bulgaria to the national team
The head coach of the Bulgaria national team said he promised his players will do their best to win the match against Iran.
According to Varzesh Se, the national teams of Iran and Bulgaria will face off in a friendly match at the Hristo Botev stadium in Plovdiv on Thursday evening. Bulgaria national football team head coach Mladen Krstaich said he was proud of the attitude of his chosen players.
This coach appeared at a press conference ahead of the friendly against Iran and spoke to the media. He said: I am very happy that we are here and that the national team is playing in Plovdiv after 30 years. I was here about a month ago watching a live game. The people of Plovdiv deserve to follow the national team matches closely because this is a football city and the people here will create the necessary atmosphere.
He continued: "All games are equally important to us, whether they are friendlies or EURO qualifiers." We give 100% of our strength in every game. Over the past year we have tried to build a core of a team led by our captain Despodov.
The head coach of Bulgaria said: What gives me the most satisfaction is seeing the players show the energy and will to play for the national team. What a national player should do. Our goal is the same. I want soccer players to defend the national flag. I'm proud of the attitude of these players and I think the fans appreciate that.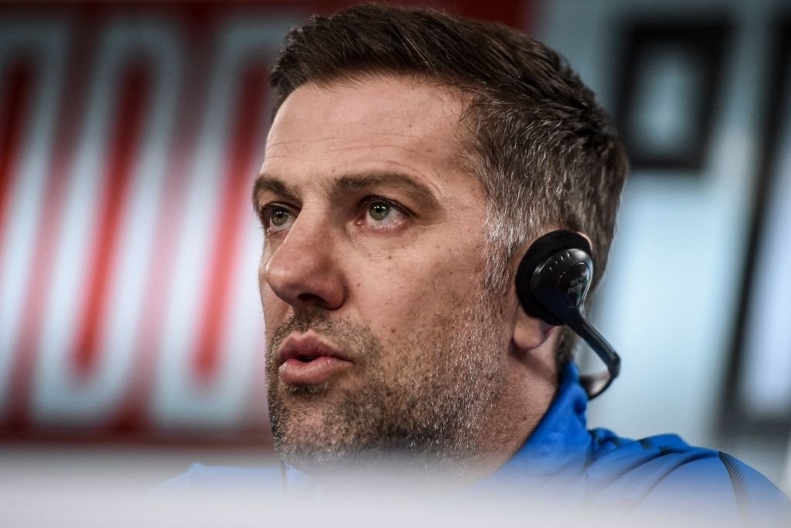 "For us, the games are not divided into friendlies and qualifiers," says Krstych. We have to play tomorrow's game like there's a point. I repeat once again that over the past year we have tried to build a young team that I am sure will hold together for at least the next 10 years.
The Bulgaria coach said: After a long absence of the national team, we return to Plovdiv. We haven't managed to win in the last two games, but we were very close. The crowd was very supportive because they were happy with the energy we showed on the pitch and I hope we can keep that energy going tomorrow. I guarantee my players will eat the grass to get a good score.