Message code: 1972625
22 More 1402 at 10:44 p.m
25.5K views |

53position

May 22, 2018 marks the anniversary of the Esteghlal legend's last appearance in the capital derby.
According to Sport Se, today marks the last appearance of Nasser Hijazi, the late Esteghlal club legend, in the capital derby.
At the beginning of the game, Nasser Hejazi, the head coach of Esteghlal, had a warm relationship with Afshin Qutbi, and the head coach of Persepolis also behaved with great respect towards the head coach of the Blues, and an interesting scene occurred at the beginning of the game.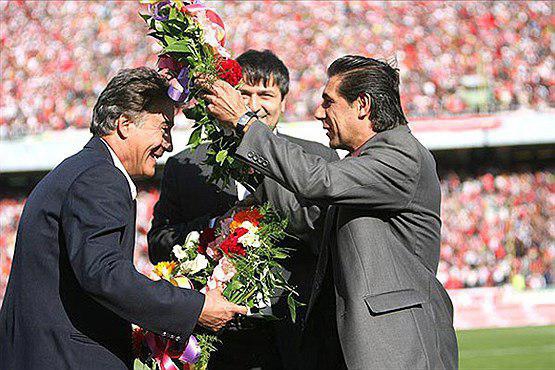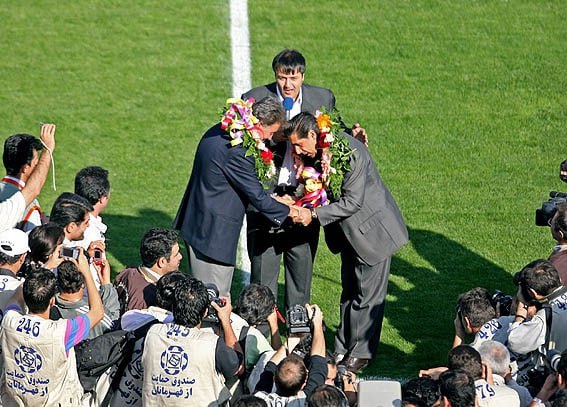 Hijazi experienced difficult conditions this season and the events that transpired had a major impact on his separation from Esteghlal. And Esteghlalis did not finish the season with Nasser Hejazi.
In the 63rd derby, Esteghlal was ahead of the opponent and won the game with Omid Ravankhah's goal in the 57th minute, but Mohsen Khalili scored the equalizer in the 83rd minute, so Esteghlal did not leave the field as the winner in this game.
The late Nasser Hejazi is considered one of the most popular coaches in the history of Esteghlal and Iranian football, having his last experience as a head coach in the 7th division.