Message code: 1972159
October 20, 1402 at 5:53 p.m. |
7.1K views |

3position

The meeting between Nowshahr Municipality and Nikapar Chalus ended in a draw.
According to the "Sport Se" report, the case of the first week of the second division was concluded with a critical meeting. The match was played between the two teams from Nowshahr Municipality and Nikapars Chalos. Nowshahr and Chalus, two neighboring coastal towns, had not faced each other on such a level for many years. These two cities met in the earliest possible week, so the Derby of the North will move all circles.
Two faces added to the excitement of this encounter and they were the faces present on the benches of both teams. Mohsen Bangar is responsible for leading the Nikapars and on the other hand Akbar Mithaghian is responsible for the Nowshahris movement.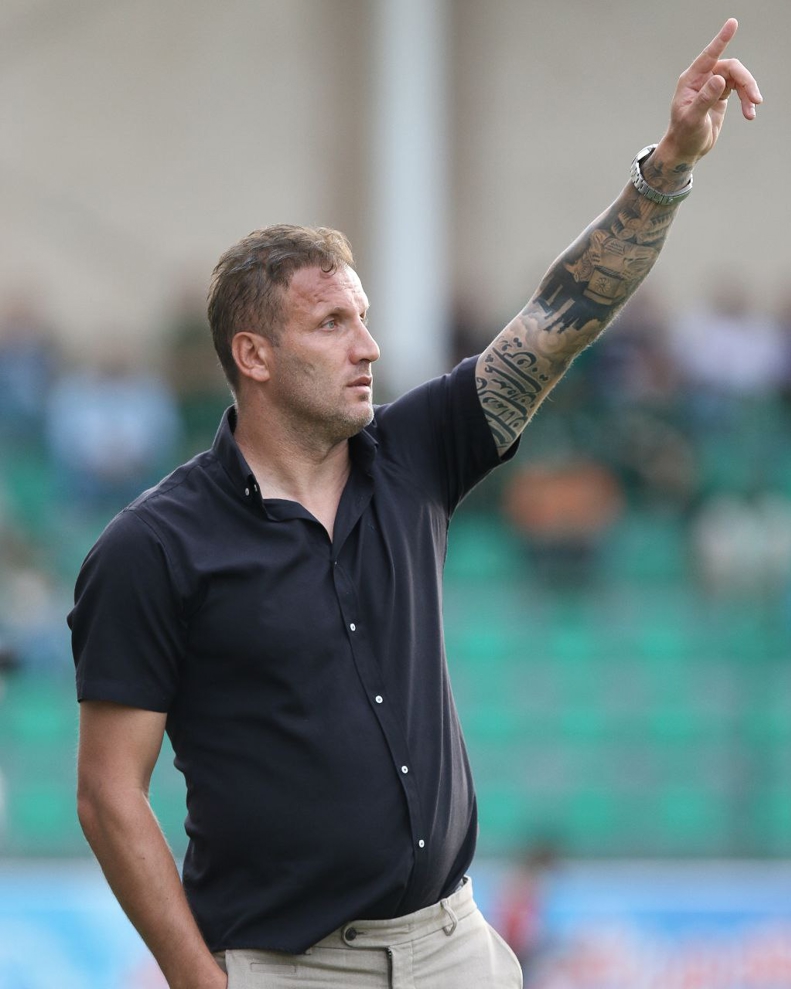 The small and memorable Nowshahr Martyrs stadium was the venue for the masters and students duel. What was interesting was that Nowshahri won the second division under the leadership of Bangar, the current head coach of Chalousi. Even the Shahrdari Chis captain, along with two other Nowshahr Municipality players, left the Bandar residents and joined Nikapars in the season that led to promotion.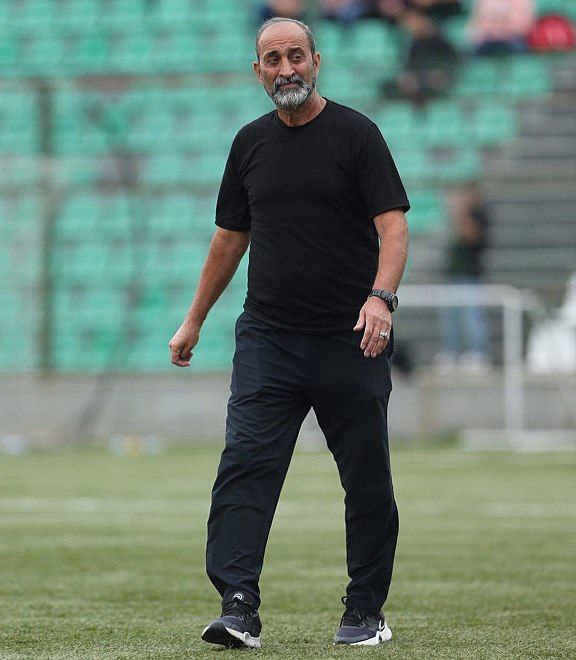 All of this resulted in the 5,000 capacity stadium being filled with spectators and after Shamushek we will once again witness football fun in Chalus and Nowshahr. At this meeting, where women were not allowed, interesting images were captured by the camera of the Nikapars club, where two female soccer players were watching the stunning city of Mazandaran from the roof of their house.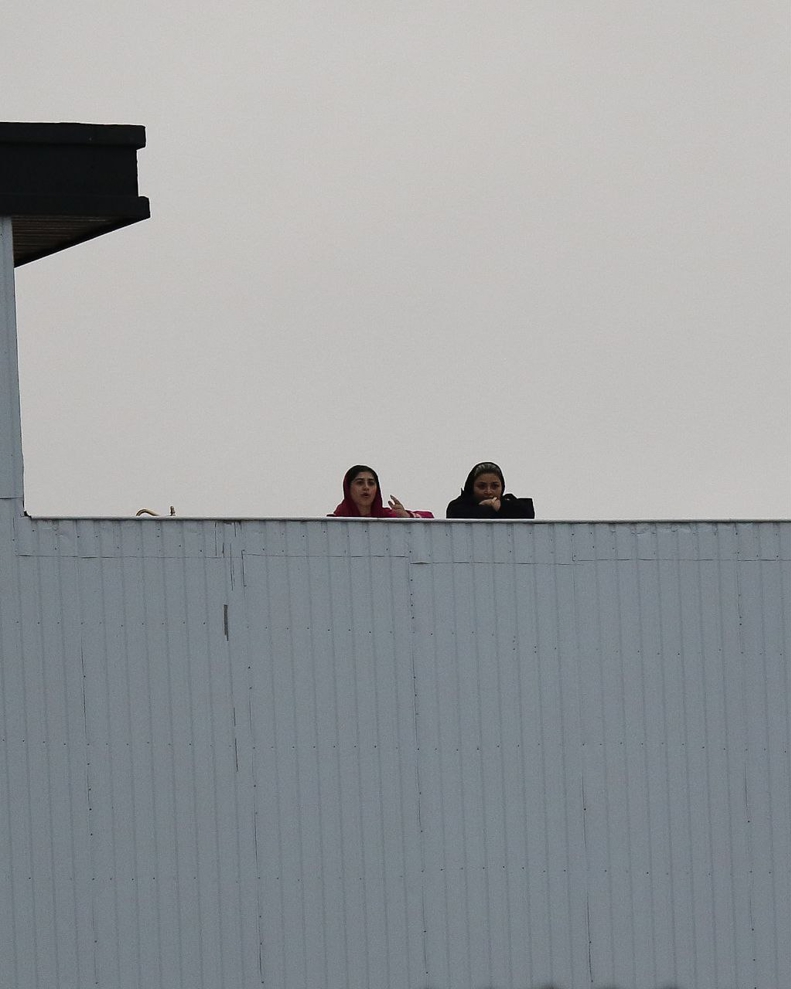 With this very first step, the countdown to the start of the most delicate meeting of the season began. This game ended without a goal in the first half, so the coaches' half will decide the outcome of the game. In the 59th minute, Mehrshad Saidi opened the scoring for Nikapars. In the 72nd minute, Farid Hamrang scored the equalizer for Nikapars and sent Chalousi into the sky with this goal.
Hamrang captained Nowshahr Municipality for several seasons, but this season he moved to the neighboring city and wore the armband of Chalusi in the derby, becoming one of the leading figures on the field.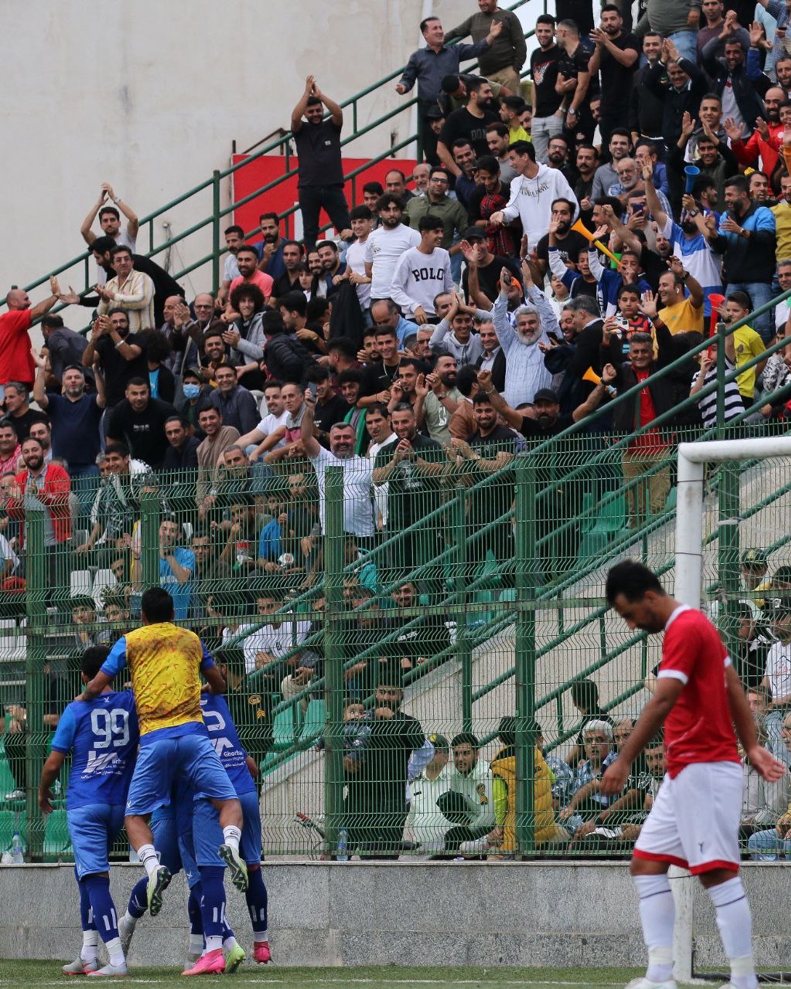 In the end, Nowshahr Municipality and Nikapars Chalos settled for a draw, meaning both teams start the season with a single point.