Message code: 1964556
September 20, 1402 at 00:41
499 views

0position

Pourmohammadi: From the next game onwards the situation will be normal
Mes Rafsanjan's CEO says that the strange debts left over from the previous management of this club have had a negative impact on the team's performance.
According to "Varzesh Se", the financial problems of the Mes Rafsanjan club are one of the problems that have been noticed in Iranian football in recent days. The Messis, considered one of the richest teams in the Premier League in recent seasons, are now embroiled in problems that have raised the voices of that team's players loudly.
In this situation, Hossein Pourmohammadi, CEO of Mes Rafsanjan Club, is trying to solve his team's problems in every possible way and has taken measures in this direction. On Sunday evening, Pourmohammadi spoke to the players and members of the technical and managerial staff while visiting Messi's training ground and listened to their concerns. He promised the Messis that he would spare no effort to solve the problems.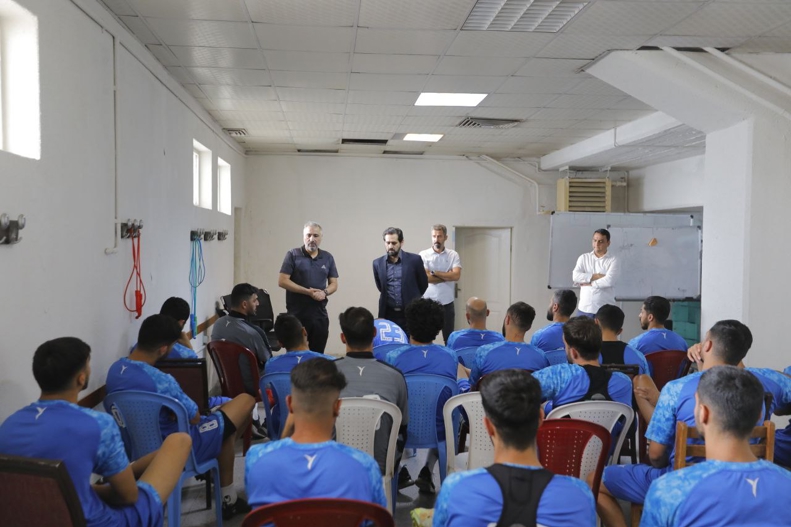 In an interview with Khabar Sima, CEO Mes Rafsanjan also explained some facts about the debt incurred by the club in the Orange League and said: "Industrial teams, like other teams, also experience a change in their budget with the change of management; Mes Kerman, for example, made it to the Asian Champions League once in recent years, but a few years later he was relegated to League One. This also happened to Zob Ahan at times and after appearing in the Asian finals, they struggled to survive in the Premier League for a few years. "It is not the case that an industrial team always remains in good financial shape."
He continued: "Mes Rafsanjan Club has been embroiled in debt since last year; According to the official report of the auditor of Mes Company, there are still debts of more than 200 billion tomans remaining, and this problem has had a negative impact on the club's movement.
When asked whether there was a consultation with the managers of Iran Copper Company to resolve the issues, Copper CEO Rafsanjan replied: "We had good discussions with those responsible. Although there are financial problems, given the prejudices of our players, we have no doubt that from the next game and with the help of Dr. Khorrami Shad, the CEO of Mes Company, and Mr. Akbar Mohammadi, who is in charge of sports affairs. God willing, the existing problems will be solved and we will return to our good conditions."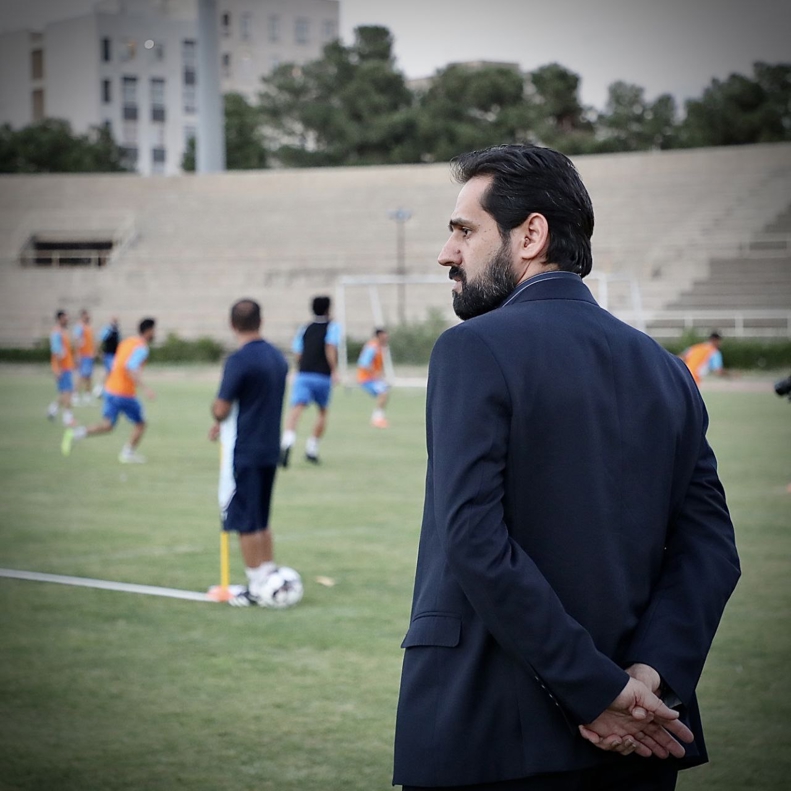 Pourmohammadi added in another part of his speech: "The problems in the Rafsanjan Copper Club have nothing to do with the copper company. This problem is due to past debts; Debt that is not part of the copper company's obligations and it is interesting to know that this debt is much higher than the original budget!"
When asked if he believes that the previous management of the Mes Rafsanjan Club was responsible for creating this debt, he stressed: "I started my job as CEO in the twelfth week of last season and these obligations fell to me and there is nothing to say and we have to do it, but the problem is that there is no source to clear the debt "Last season I was able to get 100 billion tomans in additional funds and solve some of the problems in the club, but these problems still exist, but we hope to solve them."