Message code: 1979316
November 21, 1402 at 01:22
2.6K views |

5position

Alvaro Jimenez didn't perform well in central midfield.
According to the report by Varesh Se, Spanish star Tractor, who has failed to live up to expectations in any way this season, was unable to do anything special against Esteghlal in his new position and left the field with a poor performance.
Alvaro Jimenez, who played with Gustavo in midfield, did not perform well, especially in creating chances. He, who had been moved from the left winger position to the center of the pitch due to the nature and characteristics of the game, including his desire to stand in the middle of the pitch and make plays, left the pitch with the least possibility of creating chances .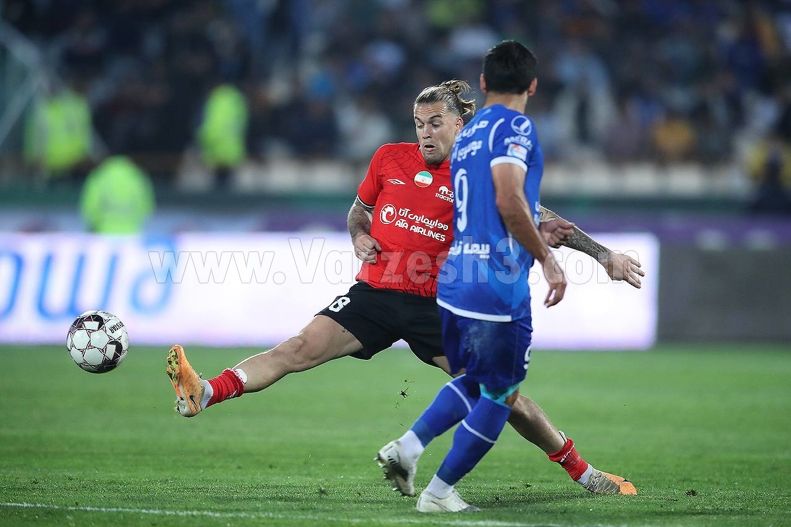 He, who came to Iran on loan from Spain to great fanfare, gave up his place to Amirhossein Hosseinzadeh in the 59th minute so that he could enter the field as a more aggressive player, but this player did not have a particular impact in Tractor's offensive process.